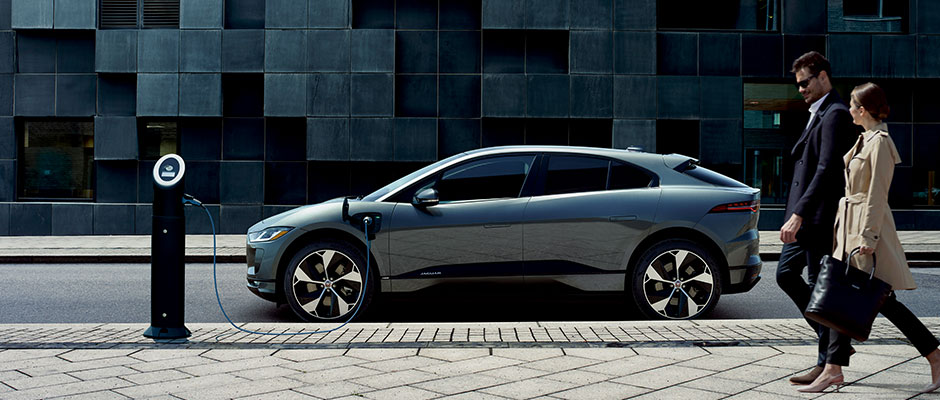 ELECTRIC VEHICLE INCENTIVES
As an all-electric, zero tailpipe emissions car, the I‑PACE opens up a world of benefits.
I-PACE OWNERSHIP

Matching electric performance with a design that is true to the spirit of Jaguar, I‑PACE includes the care, service and support that Jaguar ownership always gives you. And, as a zero tailpipe emissions electric vehicle, I‑PACE can offer further advantages including access to incentives and benefits provided by government, local authorities and businesses supporting the move to electric cars.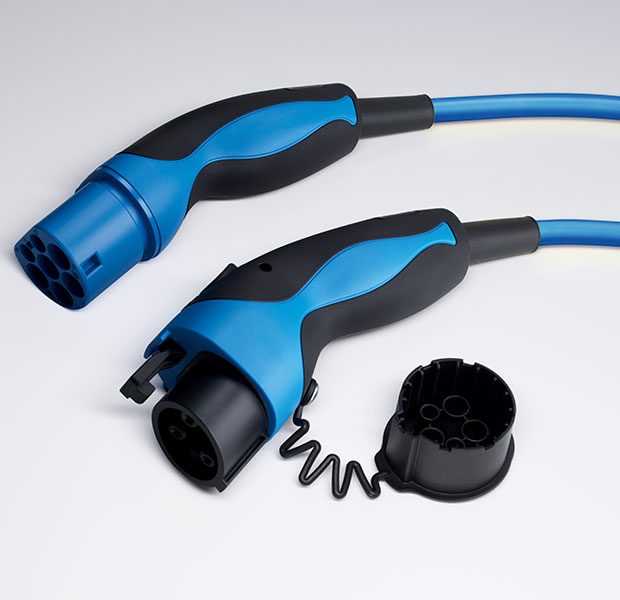 NATIONAL TAX INCENTIVE
All-electric and plug-in hybrids that were purchased after 2010 may be eligible for a Federal Income Tax credit of up to $7,500. The total credit amount depends on the size of capacity of battery used to power the vehicle.1
TENNESSEE SPECIFIC INCENTIVES
In Tenessee, plug-in vehicles are now eligible for the HOV (carpool or high-occupancy vehicle) lane, after you apply for the Smart Pass Program and display the decal on the back of the vehicle.2

Additionally, for licensing, these vehicles are exempt from emissions testing in the counties that currently require it.2
Some commercial and public buildings also offer parking for plug-in vehicles only.2  Similarly, charging infrastructure is widely available across the state with the Blink Network identifying 265 charging locations within its system alone. A complete list of locations can be found on Plugshare.com.1

Finally, many Tennessee insurance companies offer discounts on plug-in vehicles.2

For more information on the benefits of owning your own I-PACE, or to pre-order yours today, contact us!

Make an Inquiry
* Indicates a required field
1. Information from Tennessee Advanced Energy Business Council at https://tnadvancedenergy.com/state-and-federal-incentives-for-electric-vehicles-hybrids-in-tennessee/

2. Information from Plug In America at https://pluginamerica.org/why-go-plug-in/state-federal-incentives/?location=tn